< SEE ALL POSTS
2020 Team-Based Pay Awards Winners
November 16, 2020 | By Eric Ducoff | No Comments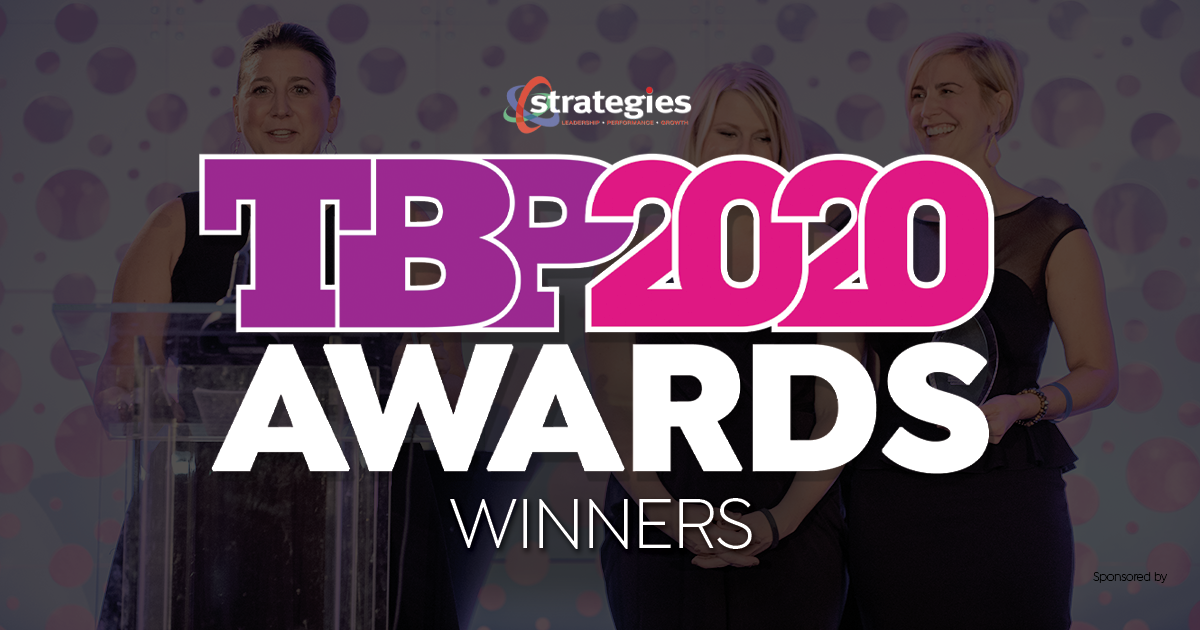 The sixth annual Team-Based Pay Awards were held on Sunday, November 15th, streamed live from Strategies Video Studio in Centerbrook, CT.
Watch the TBP Awards ceremony Facebook Live replay here.
The 2020 Team-Based Pay Award winners:


Profitability Award
 – Shine Hair Color & Design Studio – Columbia, SC
Owner: Laura Pinkas

Staff Retention Award
 – Salon Secrets Spa – Kennett Square, PA
Owner: Tiffany Lahn

Customer Loyalty Award
 – Omagi Salon Spa – Louisville, KY
Owner: Marian Sang

Best Culture Shift Award
 – Brooks & Co. Innovative Hair Design – Dallas, PA
Owner: Mary Ann Brooks

Coaches' Choice Award – The Studio – Hattiesburg, MS
Owner: Lisa Cochran

Best Turn-Around Award
 – Enlightened Beauty Salon – Fargo, ND
Owner: Kayla Bartholomay Nayes

Team-Based Pay Business of the Year – Thirty Hair – Columbia, MD
Owner: Sarah McGee Mariman

Productivity Award
 – Natural Remedies Spa – Vienna, WV
Owners: Bill & Linda Moore
Strategies created the Team-Based Pay Awards to celebrate and honor the superior performance and financial successes of salons, spas and medspas that are currently using Strategies Team-Based Pay compensation program.
Entrants were required to answer essay questions for each of the eight award categories, as well as provide profit & loss statements, balance sheets, cash-flow plans and broadbands for each department.
Categories: Team-Based Pay