Since 1993, Strategies has been providing employee-based
salons, spas, and medspas

with the systems, thinking, and behaviors to:
Increase sales, create predictable profit, and eliminate debt
Drive productivity, client loyalty, pre-booking, and overall consistency
Create a bulletproof culture that attracts, retains & inspires staff
Formulate an actionable game plan for your financial future
When it comes to growing a successful, thriving salon, spa, or medspa, there are
ten questions

you must answer:
Are you building a company or individual service providers?

As an owner, are you able to take a consistent paycheck? And, could you take that paycheck if you didn't do services?

When it comes to teamwork and performance, are all employees on the same page?

Above and beyond your owner pay, is your company consistently generating a monthly/yearly profit of at least 10% or higher?

Have you built your dream culture?

Does your salon/spa have at least a three-month cash-reserve?

Can your company give pay raises? If yes, is it based on skill, attitude, attendance, teamwork, etc., OR, simply generating more income?

Do you set monthly service and retail goals? if yes, do your employees know – or care – what those goals are?

Does your company have a formal and ongoing skill certification program that all employees must take to ensure consistency and quality?

Are clients loyal to their service provider OR your company?
These are just some of the many challenges Strategies has helped thousands of employee-based salon, spa, and medspa owners overcome since 1993.
Let's make them happen for you too.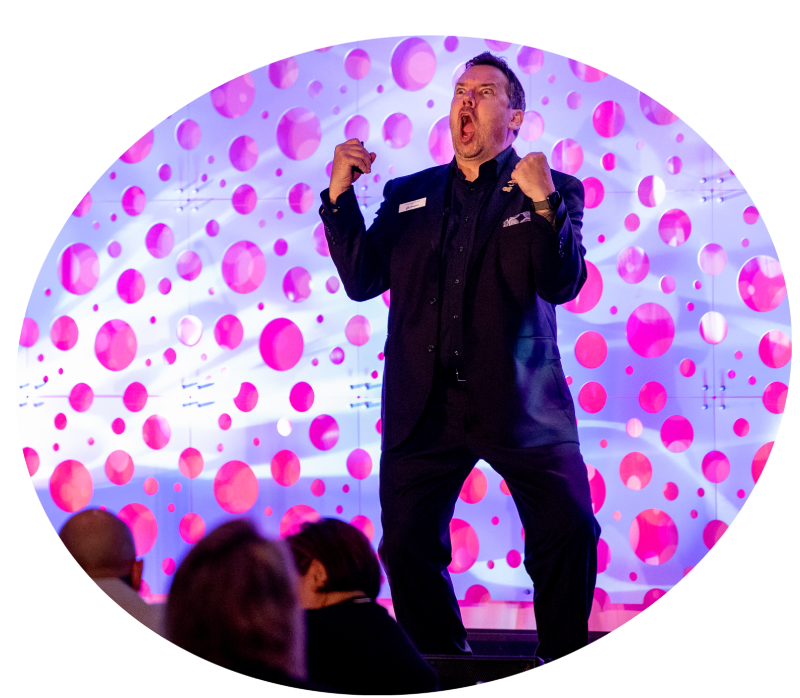 Why should you work with us?
For three decades, Strategies set the paradigm on what it means to build a true "Team-Based" salon, spa, medspa, barbershop, or lash studio. We have helped thousands of owners transition from reactionary and fearful business owners to confident and thriving business leaders.
We've done this by creating a Team-Based Business Model that ensures that everyone in the company – and every system they use – is focused on and rewarded for overall growth.
To ensure this information is taught at the highest standard, we've put together a team of Certified Strategies Coaches, all of whom have demonstrated high levels of success with the Team-Based Business Model in their current (or previously-owned) companies.
And to help keep track of all your progress and successes, Strategies has invested over $1M in the industry's most robust online coaching portal, the Strategies Command Center.
Total revenue of our clients we coach on a daily basis
Our Team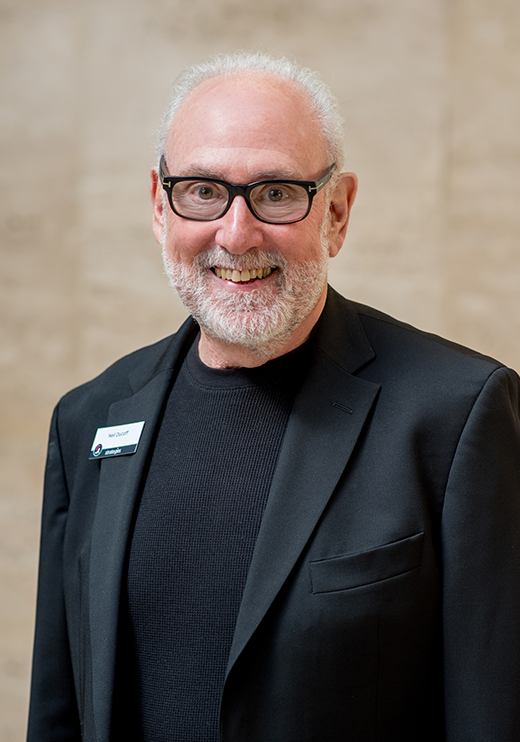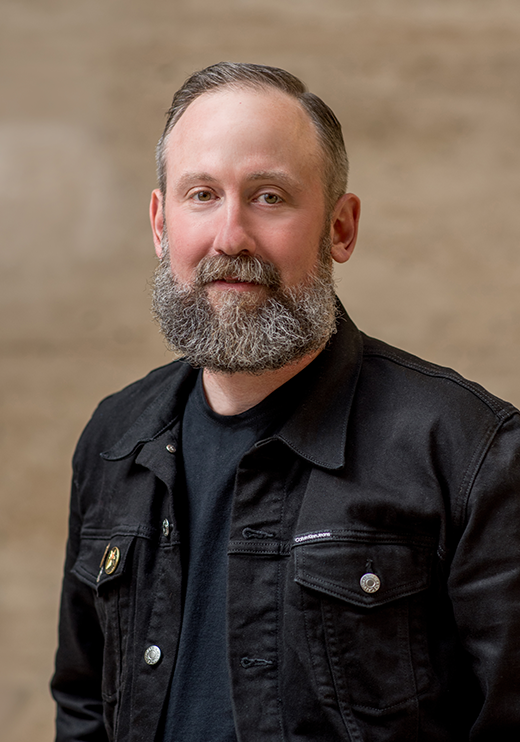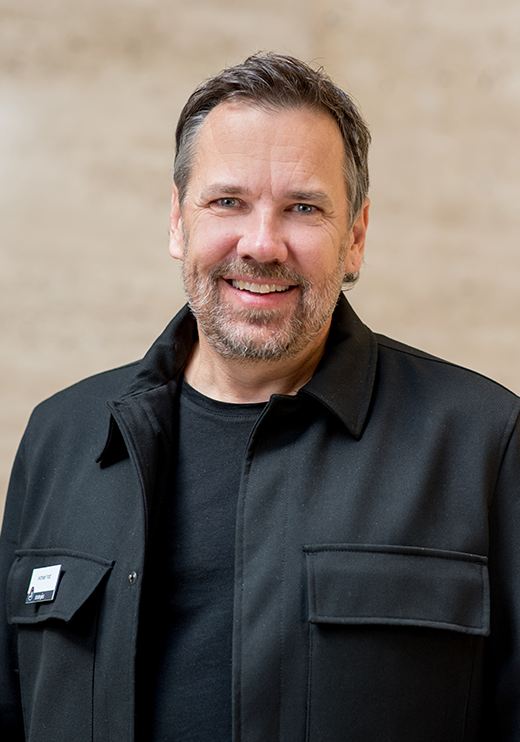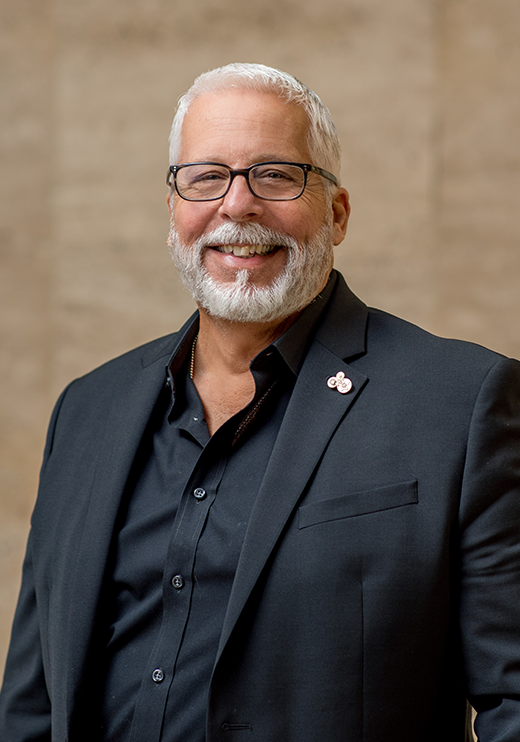 Bruce Hourigan
Strategic Business Advisor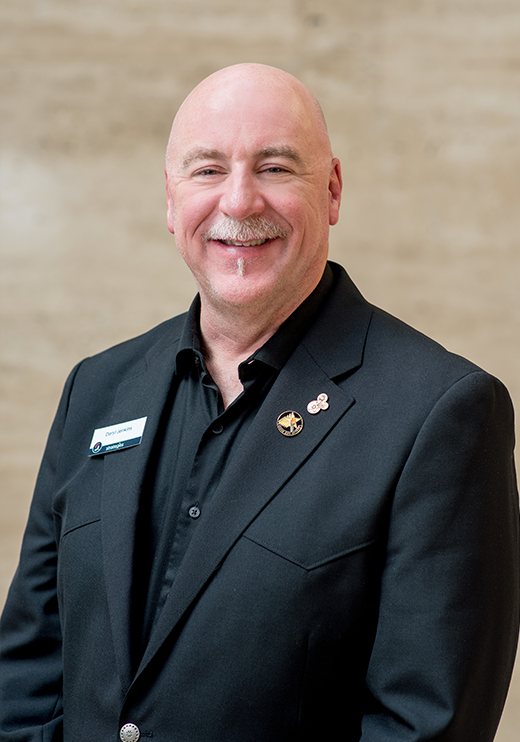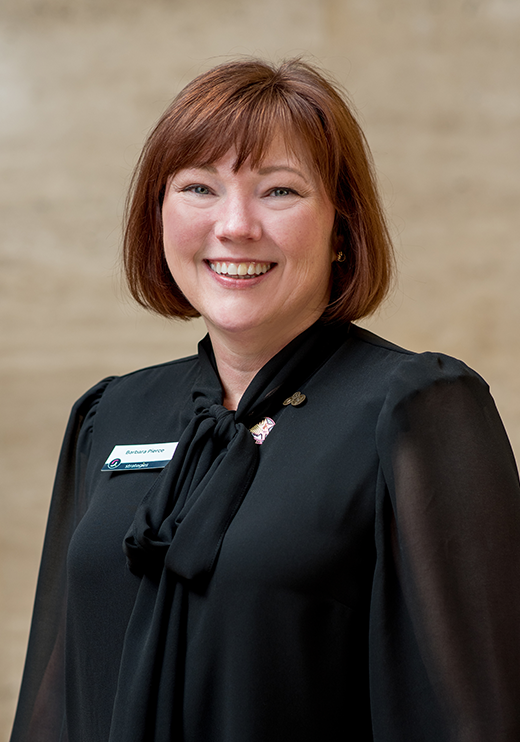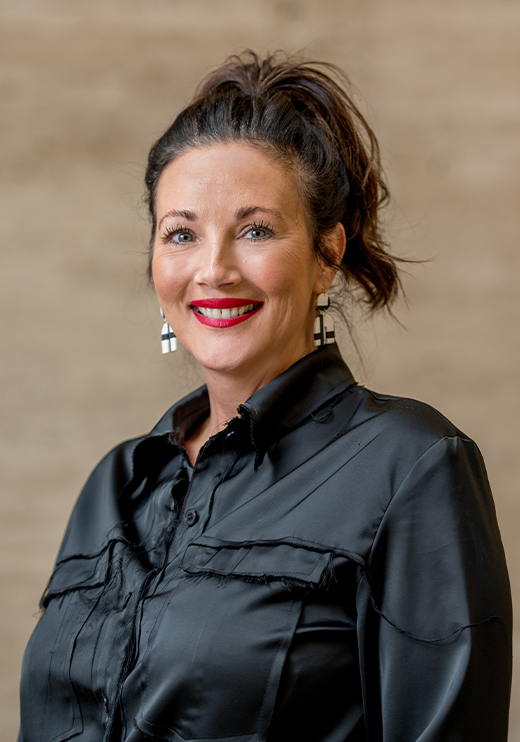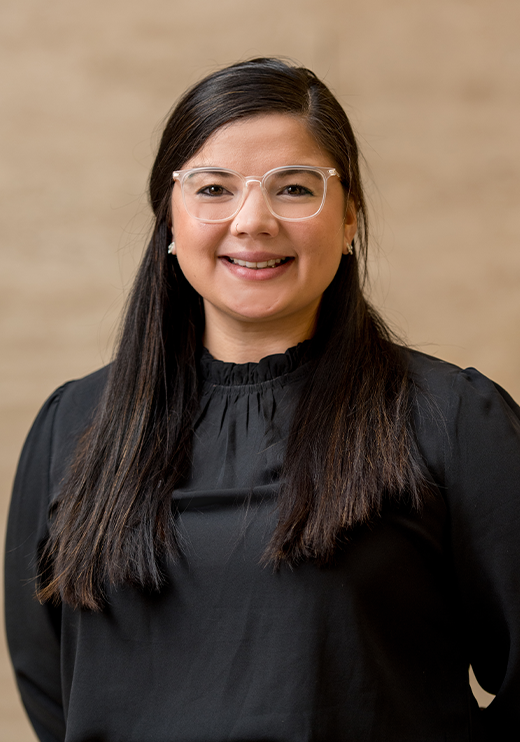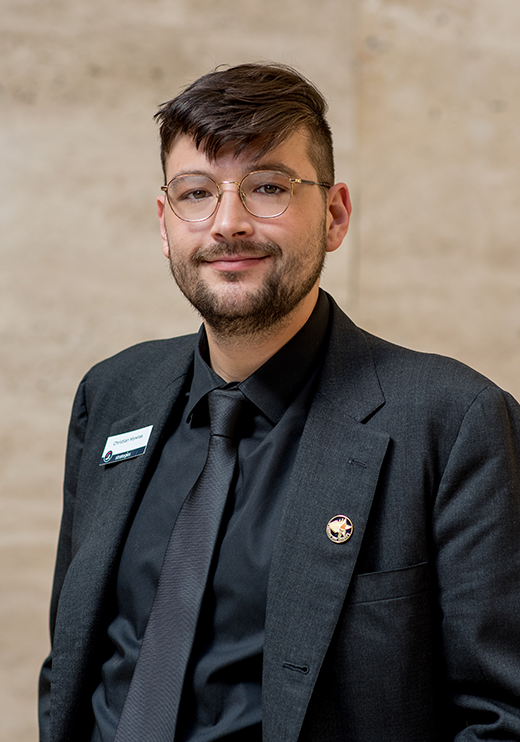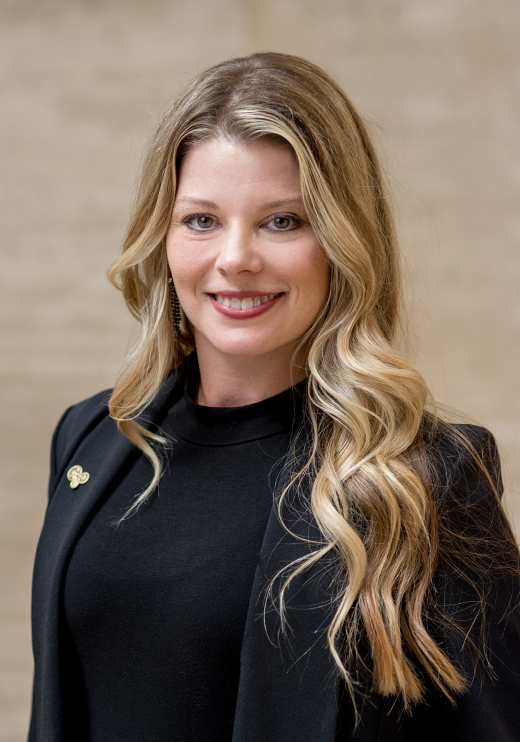 Michell Bartlein
Ceritified Strategies Coach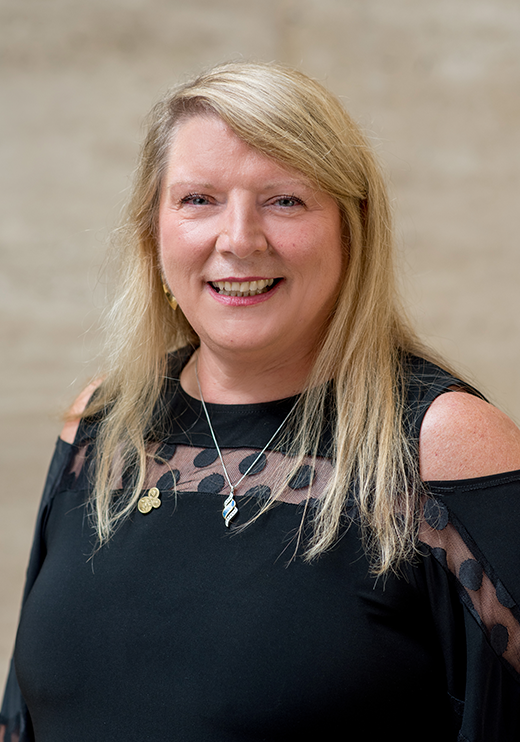 Kim DeLisa
Ceritified Strategies Coach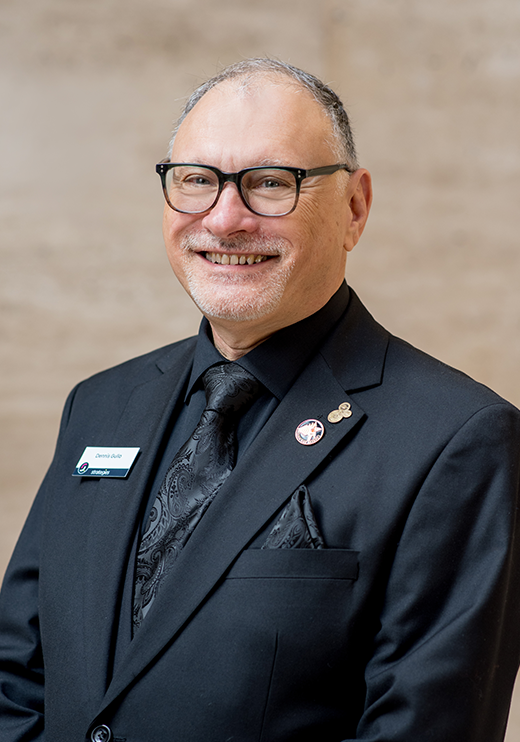 Dennis Gullo
Ceritified Strategies Coach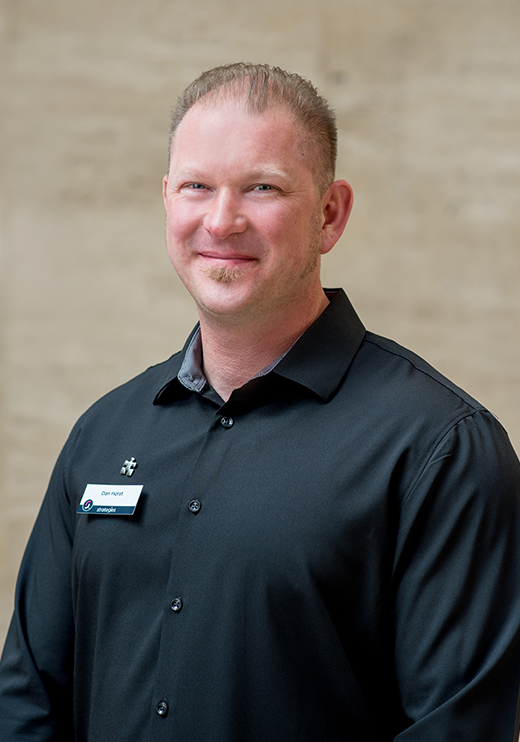 Dan Horst
Ceritified Strategies Coach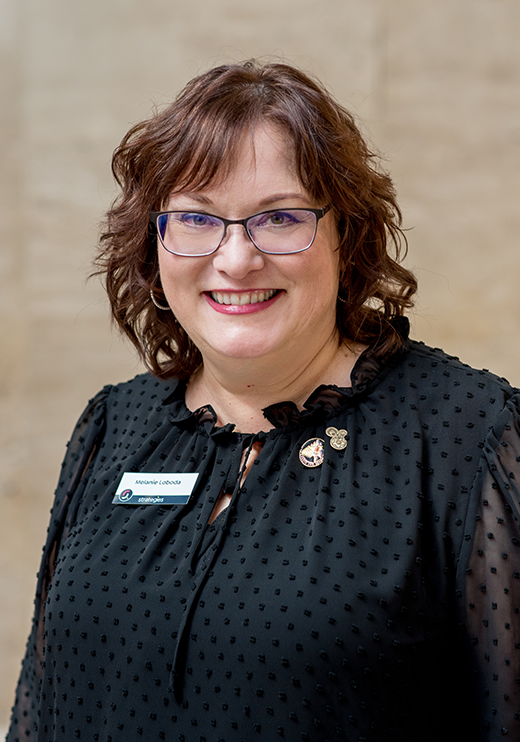 Melanie Loboda
Ceritified Strategies Coach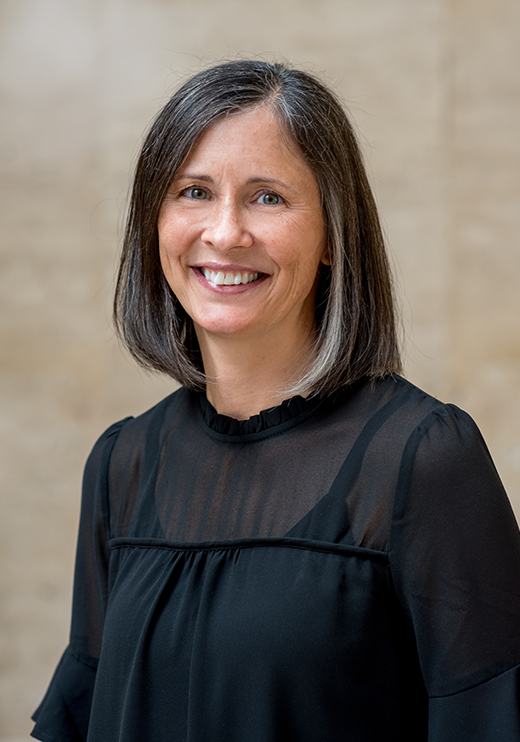 Maura Malia
Ceritified Strategies Coach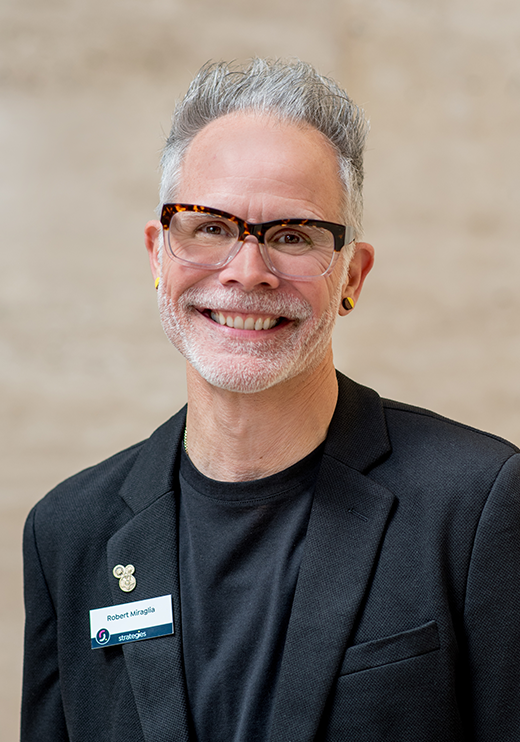 Robert Miraglia
Ceritified Strategies Coach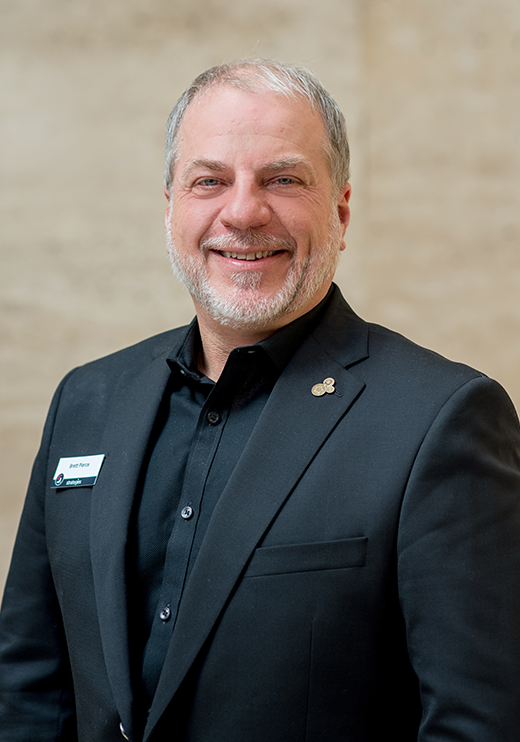 Brett Pierce
Ceritified Strategies Coach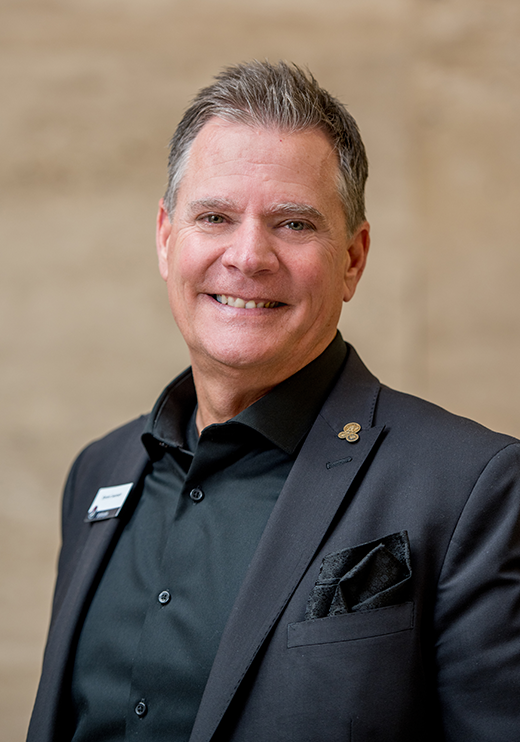 Steven Swanson
Ceritified Strategies Coach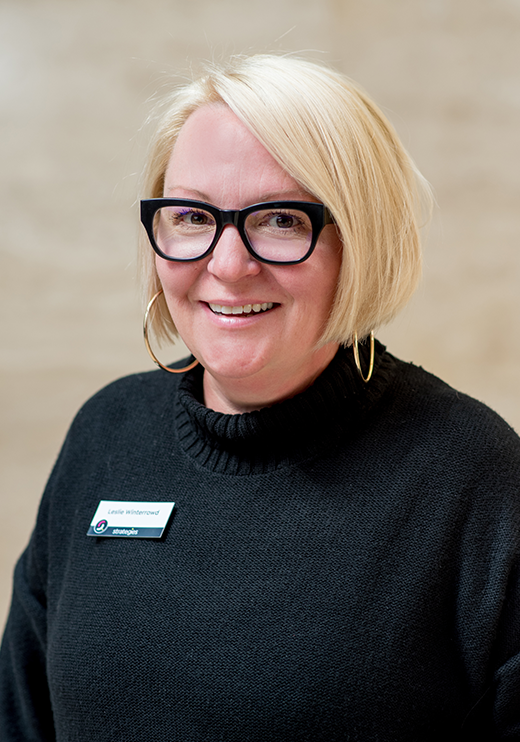 Leslie Winterrowd
Ceritified Strategies Coach