Everything
You Need to Grow
Your Salon, Spa, Medspa, Barbershop, or Lash Studio.
Want some help now? Let's chat!
Schedule a free 60-min strategy session.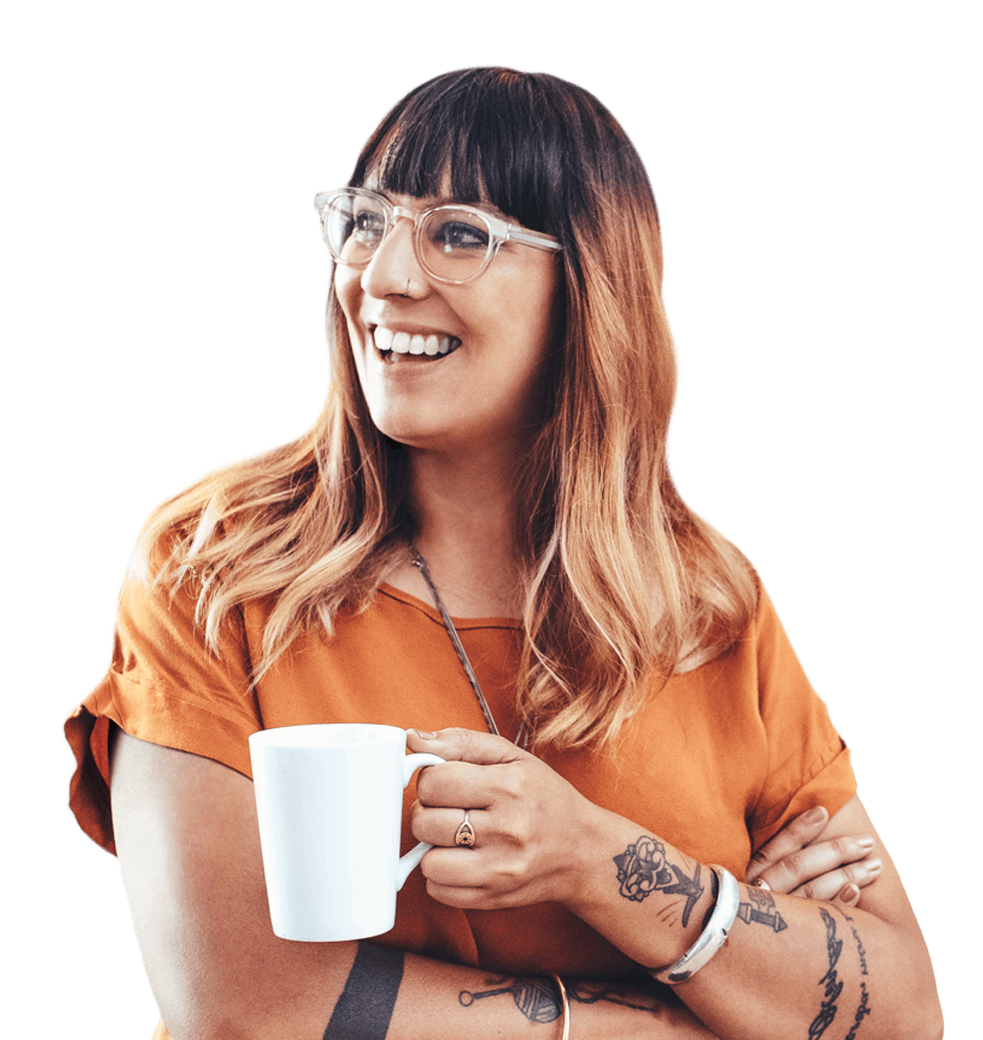 Every salon/spa owner has a wishlist.
We eat wish lists for lunch.
Create consistent profits
Achieve work/life balance
Enjoy coming to work every day
Make confident business decisions
Build & retain a dream team
Pay everyone what they're worth
Deploy proven systems that ensure consistency
Create world-class client experiences
You don't need to tackle these wish list items yourself. In fact, doing so slows you down. Start a Strategies Coaching Membership now and receive the hands-on coaching, training, and tools to not only grow your business, but understand how it works and why.
We understand running a salon, spa, or medspa is hard work. Because every single day we coach hundreds of clients, just like you, to make that work easier.
And we've been doing it since 1993.
"I found Strategies when I was at my absolute lowest as a business owner. I was $250k in debt and on the verge of backruptcy. My company is now completely debt-free and thriving."
Shelby Tarleton | Pink Lady Lash | Austin, TX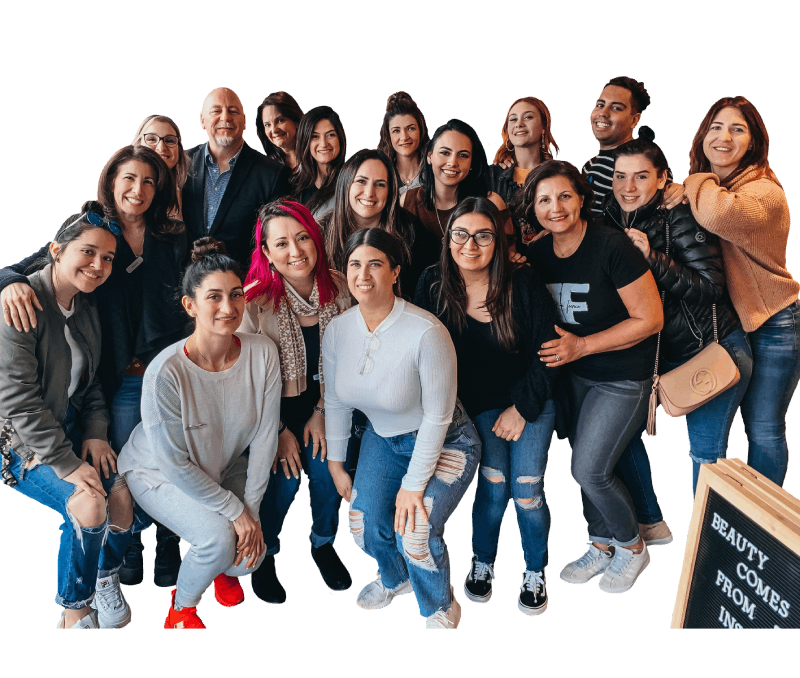 Coaching to help
build you

r dream

company, team, and culture.
In-Person Training
Events
to roadmap your toughest goals.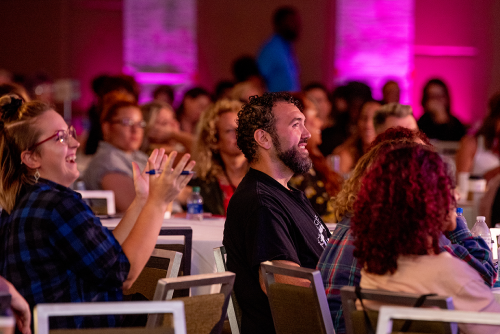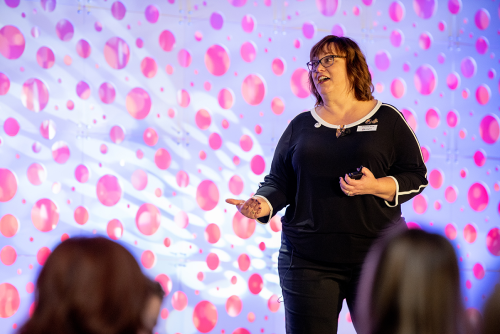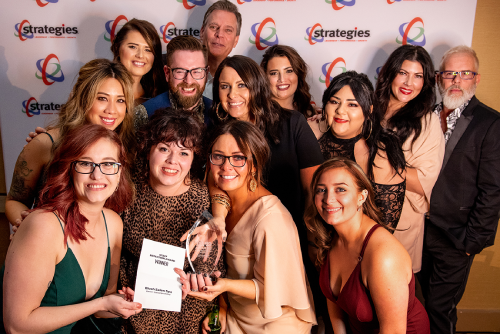 Proven systems to
meet your goals.
Since 1993, we've been coaching and training owners to overcome any obstacle. Whether it's building profit, or an inspired team, our Team-Based Business Model can get you there.
Team-Based Business Model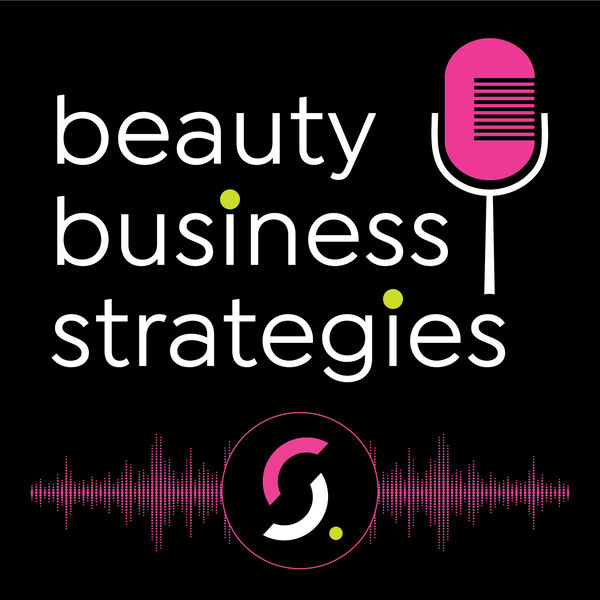 The podcast for salon/spa owners.
Subscribe now, and learn quick tips to make more money,
inspire your team, and create world-class client experiences.