Use This Step-by-Step Guide to Create Simpler and More Profitable Service Prices!
With this cheat sheet and time-based pricing, you'll learn...
The six-step visual formula for easily and accurately calculating service pricing by time.
How much profit every booked hour will generate.
How to drastically simplify your service menus.
Why charging by time puts value back on your time, skills, and expertise.
Why charging by time reduces miss-quoted prices on the phone or during consultations.
Example: "This service requires two hours. We charge $XX per hour."
Why charging by time drives efficiency and productivity because the focus is now on time.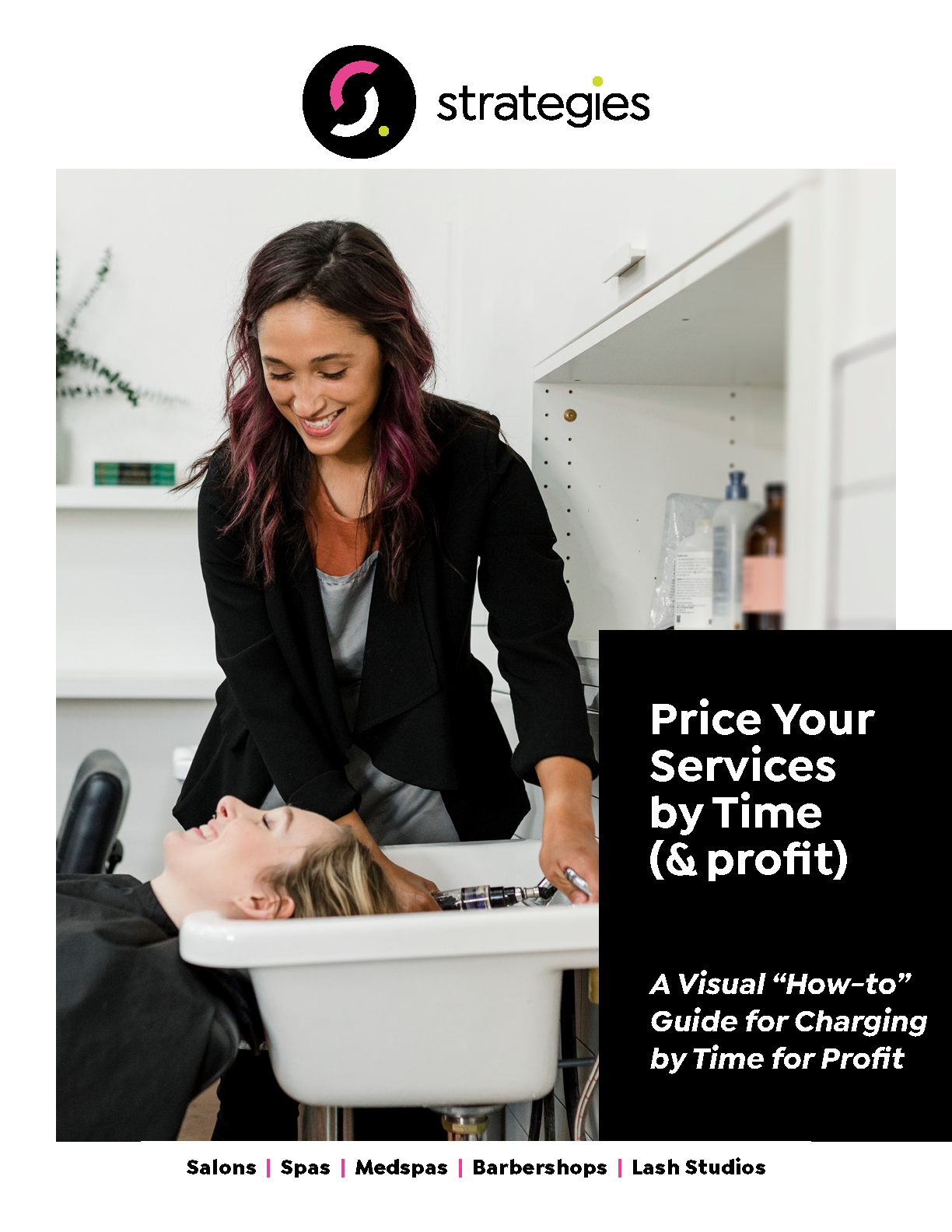 Get Your "How-to" Guide Now!