October 4, 2021 | By Neil Ducoff | 2 Comments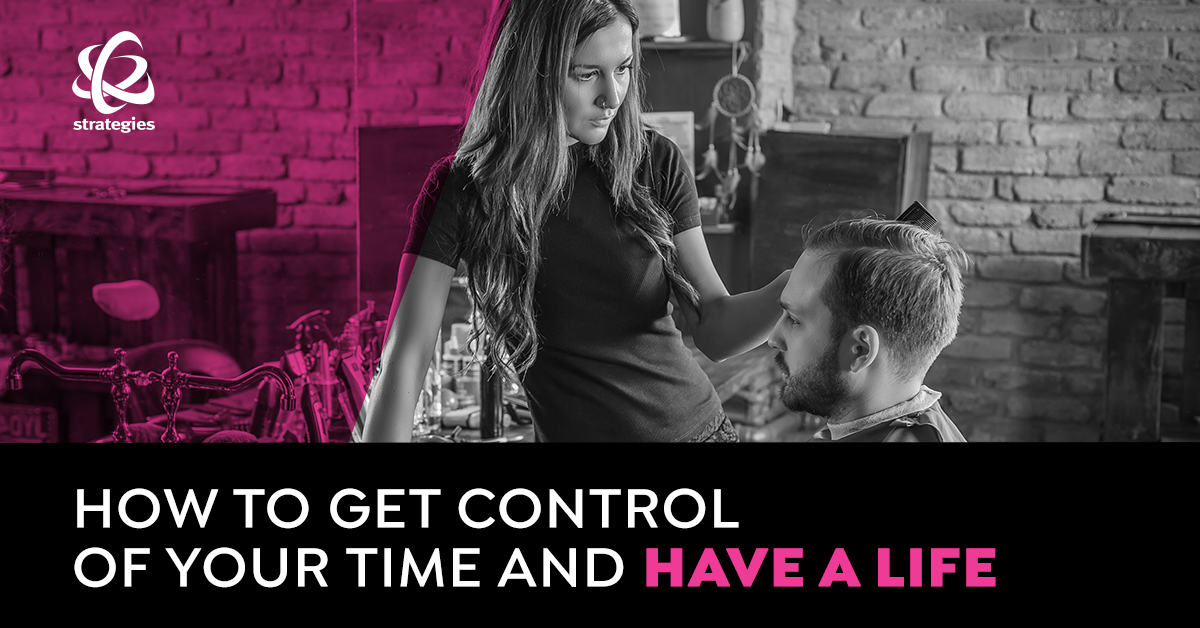 Every salon/spa owner wants to get things done. But getting things done means getting control of your time.
But what about having a life?
Is it even possible to get things done AND still have a work/life balance? The answer is a major YES!
Getting things done means making progress. It means accomplishment. Heck, getting things done just feels good.
So why is getting things done such a challenge? I'm not talking about simple things like tasks on a to-do list.
I'm talking about those profound things that require courage, commitment, and tenacity to get to a better place.
FACT: The only way to be an owner and have a life is to take control of your time and get things done.
When it comes to getting things done, it's the same for personal and business.
You can't lose weight or get physically fit if you don't make better decisions on what you eat and make time to exercise and work out.
You can't advance or fix what's not working in your salon/spa without implementing change.
FACT: We all have dreams and visions for our future. Achieving those dreams and visions means getting things done.... Read More