June 6, 2021 | By Neil Ducoff | No Comments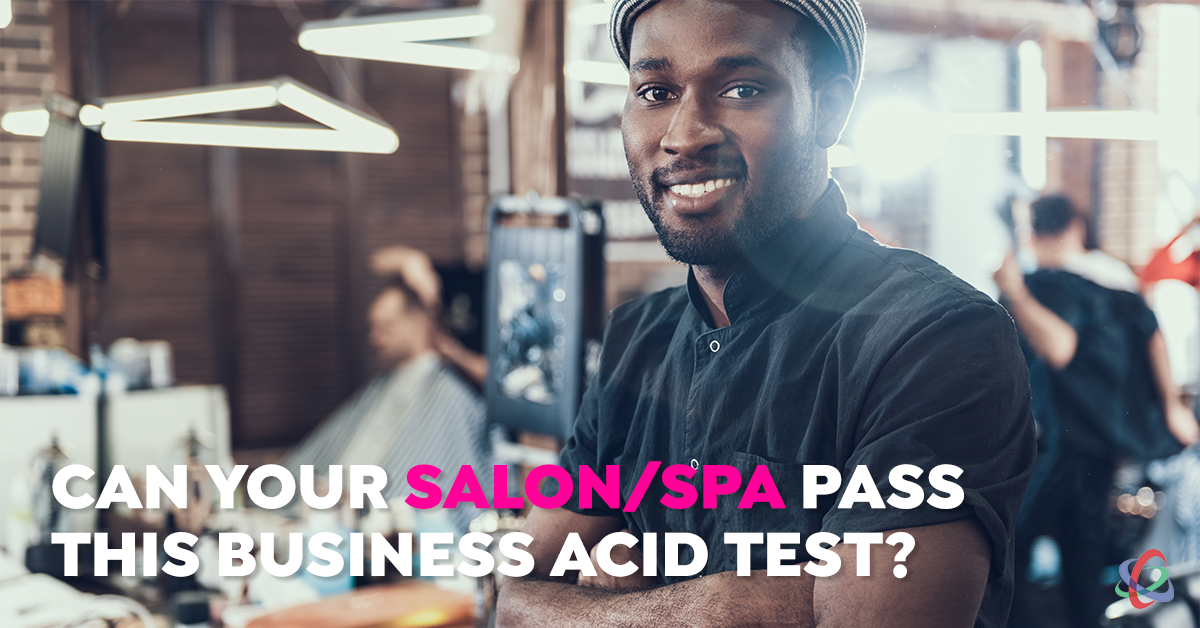 Back in 2017, we shared our Salon/Spa Business Acid Test in this blog for the first time.
So much has changed over the last 18 months. We all experienced some of the darkest and most disruptive days in our lifetime.
Now that most states have lifted COVID-19 restrictions, people are
traveling again, eating out, going to ball games, and a sense of "normalcy" is returning.
But let's not forget the financial and leadership lessons that this pandemic taught us. What may feel like "normal" today is not the same normal prior to the pandemic.
So, with 2020 being the most disruptive and stressful year ever for salon/spa owners, it just makes sense for all owners to assess the current state of their business and what needs to change.
The Salon/Spa Acid Test
The acid test looks at five critical areas of your business to assess what's working and what needs attention.... Read More