April 18, 2021 | By Neil Ducoff | No Comments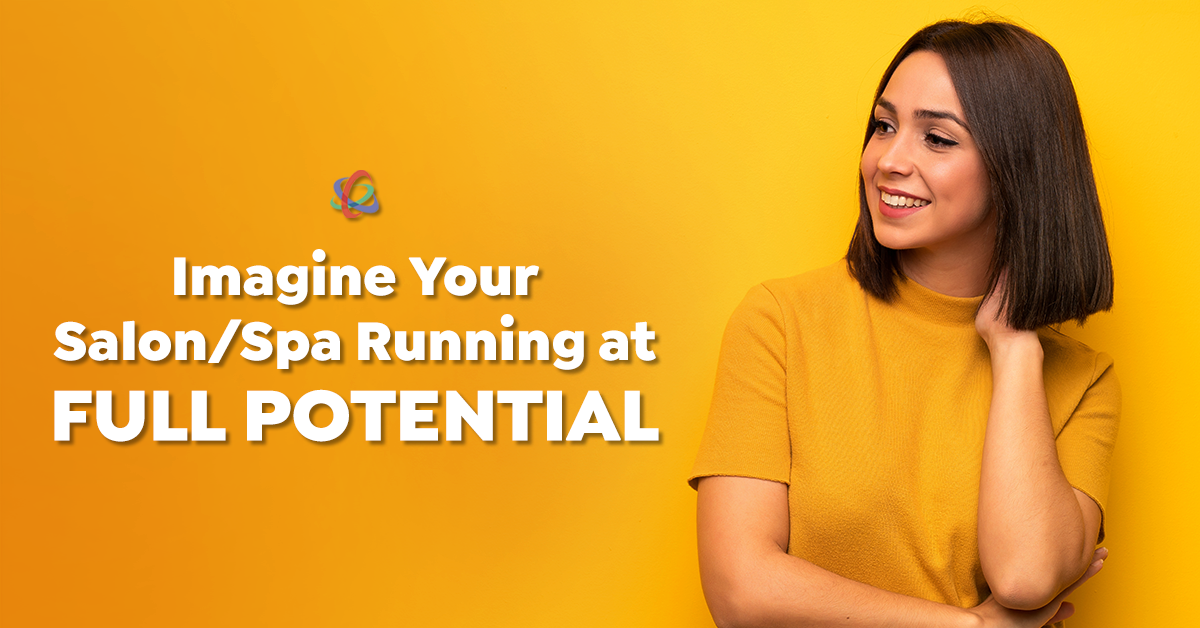 To have your salon/spa running at full potential is every owner's dream.
Running at full potential means:
Your company-wide productivity rate averages 85%.
High first-time and existing client retention rates.
Everyone working within time standards.
Systems make your business consistent and predictable.
Every client receives a personalized retail recommendation.
Hitting service and retail goals damn near every month.
Your culture is dialed in and all staff are on the same page.
Cash flow is excellent with three-plus months of cash reserve.
No, or very little, debt.
Monthly net profit makes you proud of what you built.
Your company is meeting or exceeding growth goals.
You sleep good at night.
You get the picture. Running at full potential is a wonderful and enviable place to be.
As an entrepreneur, you also know that no matter how dialed in your business is, you see where it misses the mark. Where performance, behaviors, and execution could be better.... Read More
February 7, 2021 | By Neil Ducoff | No Comments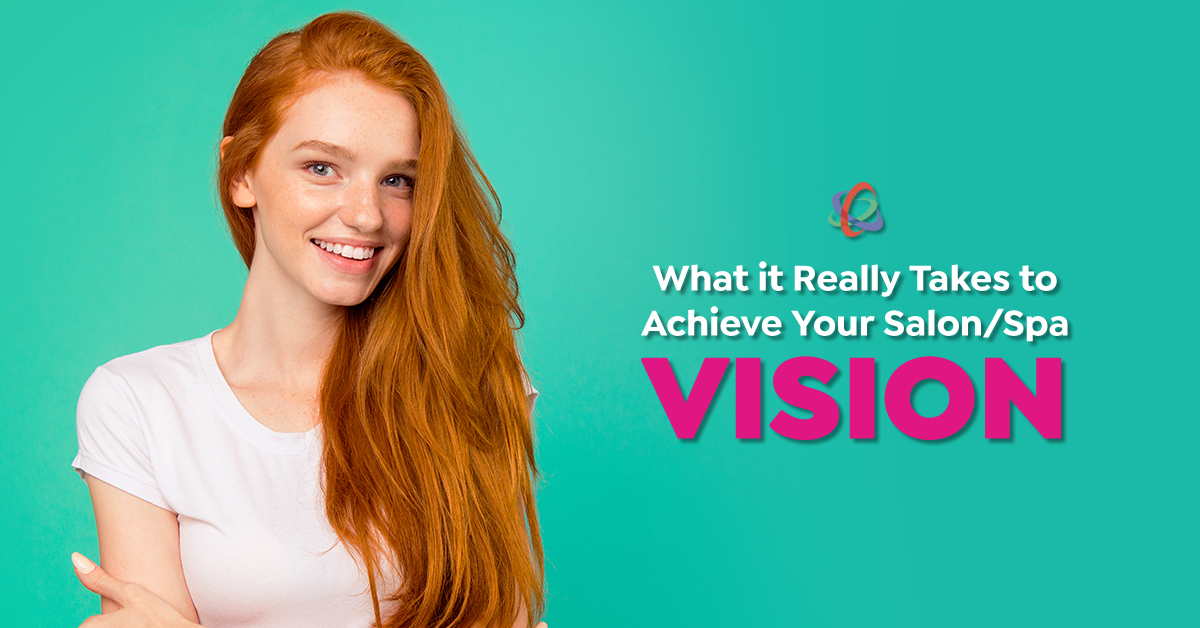 Question: Is your salon/spa vision truly worthy of the commitment and effort it will take to achieve it?
That's a pretty deep question with some profound implications. Why? Because in just a sentence or two, your vision statement embodies the company you want to build.
FACT: A vision is nothing more than words. Only the leader can bring life, meaning, and purpose to those words.
Here's a great example of a leader bringing his vision to life:
In 1983, Apple was on the brink of bankruptcy. Steve Jobs aggressively pursued John Sculley to become Apple's CEO. (Sculley was vice president of PepsiCo from 1977 to 1983.)... Read More