February 7, 2021 | By Neil Ducoff | No Comments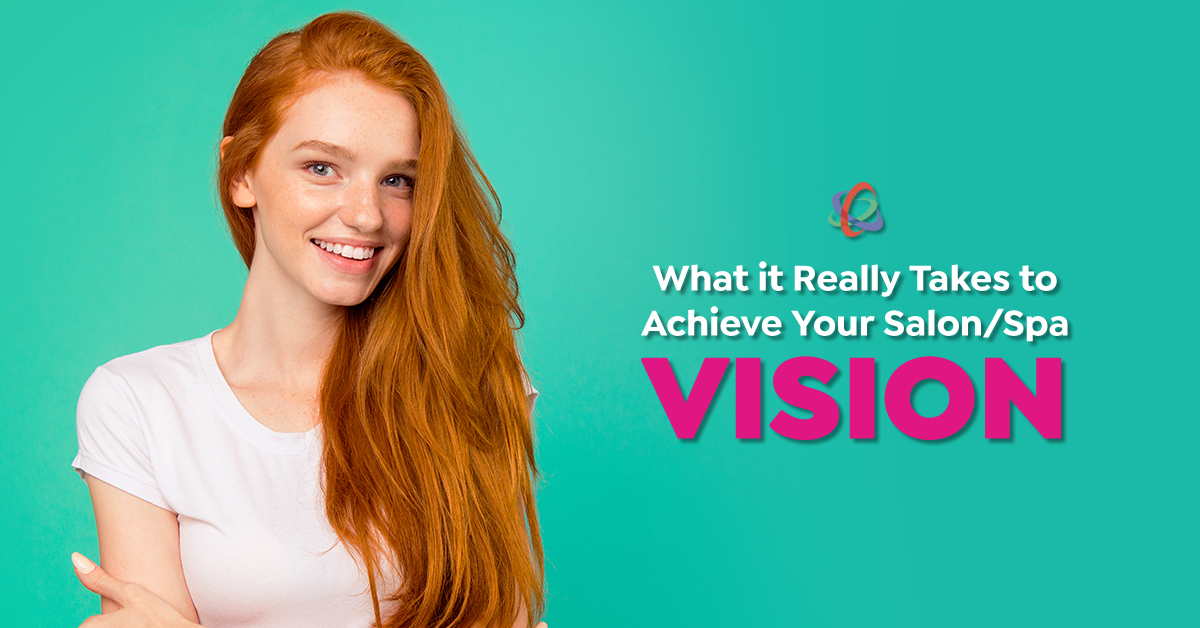 Question: Is your salon/spa vision truly worthy of the commitment and effort it will take to achieve it?
That's a pretty deep question with some profound implications. Why? Because in just a sentence or two, your vision statement embodies the company you want to build.
FACT: A vision is nothing more than words. Only the leader can bring life, meaning, and purpose to those words.
Here's a great example of a leader bringing his vision to life:
In 1983, Apple was on the brink of bankruptcy. Steve Jobs aggressively pursued John Sculley to become Apple's CEO. (Sculley was vice president of PepsiCo from 1977 to 1983.)... Read More