February 14, 2021 | By Neil Ducoff | No Comments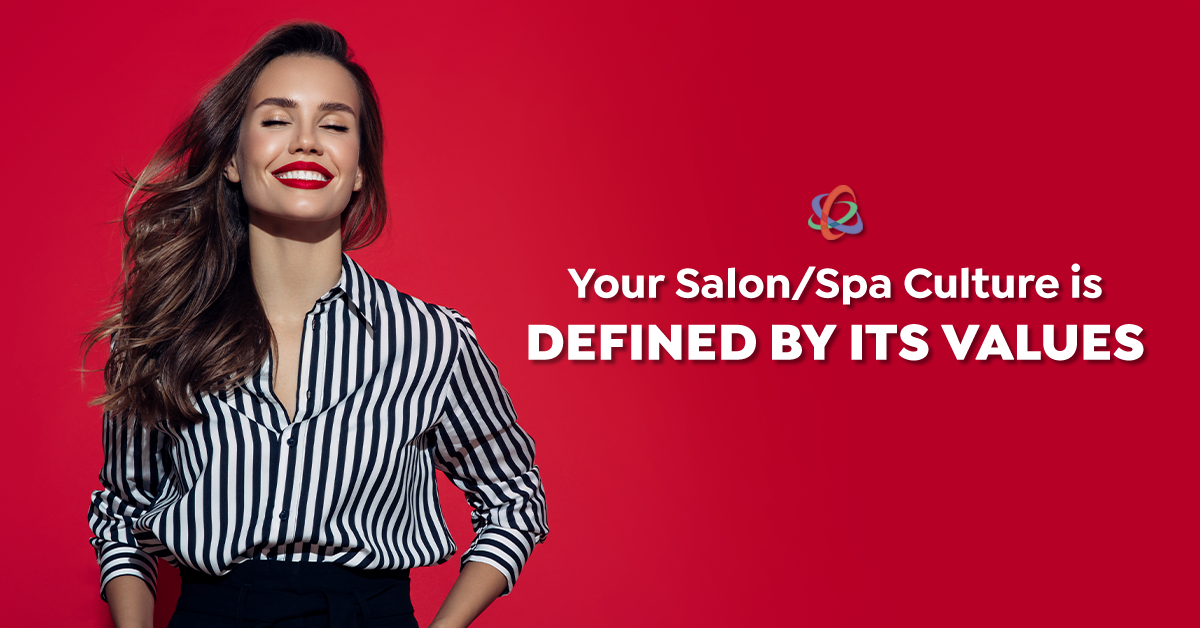 When you admire any company's culture, commitment to quality and relentless customer service, you're admiring its values-based behavior.
That level of refined values-based behavior doesn't just happen. It's designed and meticulously cared for. Most importantly, it begins at the top.
The structure, discipline, values and guiding principles are the granite blocks that a salon/spa culture is built on.
That doesn't mean a salon/spa is so rigid that it's incapable of
changing. It just means its core behaviors are deeply rooted in its values.
Tampering with the values of your salon/spa is much like tampering with the forces of nature. When the owner or leader compromises your company's values, it can cause a tidal wave of otherwise avoidable issues, problems, and drama.... Read More